Are you planning a trip to France? Wondering where to go and what to see? You're in luck! Here is your guide to everything to see and do – all in one convenient place.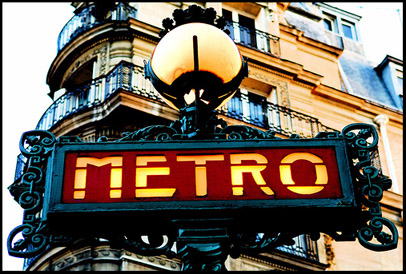 France is one of the most visited countries in the world, probably because it has so much to offer. The sites are unrivaled. Visiting this lively country is an adventure, full of surprises at every turn. That's why I wanted to go!
I dreamed of a French vacation for years before I actually went. When I finally got there, I didn't want to leave! It's such a gorgeous country – beautiful beaches, rolling country sides, busy, thriving cities…and wonderful food! I couldn't decide what I liked best.
There are lots of fantastic monuments and captivating museums to see. There are famous historical landmarks too. It's the place to be no matter what your fancy – it's got it all. So come storm the Bastille, walk the beaches of Normandy, and get your autograph book ready for Cannes. You, my friend, are ready to see and do France!
Where to start…
Is skiing your thing? Off to the French Alps you go. Is wine your passion? Bordeaux may be for you. Are lavish resorts and beaches more your style? Welcome to the French Riviera! Whatever your preference, there's something for everyone. So look around, enjoy yourself, and fall in love with France!