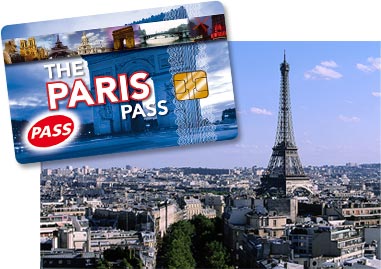 When I'm in Paris, I want to see everything! I also want to see it all the cheapest way possible, and without waiting in long lines. So, what do I do? I buy a Paris Pass.
A Paris Pass gives you free entry to many of the museums, monuments, and attractions. It also gives you discounts at many restaurants and shops.
The icing on the cake? You get free, unlimited entry to metro and train lines in zones 1 -3 (most of Paris). This is really helpful in saving you money, especially when you get on the wrong train by accident (like me) and have to switch! A pain, yes, but at least I didn't have to buy a different ticket or wait in line!